News and Announcements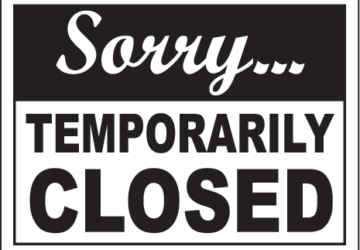 We are closed! Be back soon!
ATTENTION! We are CLOSED starting today, September 7, and will reopen September 27! Best of luck to all the students who start school today! The Club knows you will give it your best and crush the year!
First Tee of WNY Ryder Cup Golf Tournament
Recently, some of our members attended the First Tee of WNY Ryder Cup. Logan, Ashton, and Jaelen won prizes and played amazing golf! The Club is so thankful that our members get the opportunity to learn the game of golf while also learning life skills that can be used every day!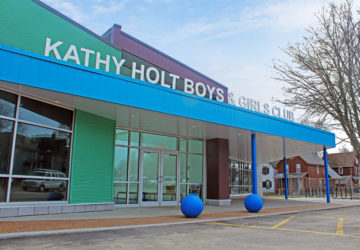 Boys and Girls Clubs of Rochester celebrates 50 years of service
Dwayne Mahoney, the Executive Director for the Boys and Girls Clubs of Rochester, discussed the anniversary during News 8 at Sunrise.
Interview >
A Place To Become
Boys & Girls Clubs of Rochester provides a fun, safe, and affordable place for kids to connect with caring, trained professionals and engage in enriching after school programs.
Learn About Us
These Programs Help Kids Succeed
The Club is like my second home. If I weren't here every day, then I'd just be hanging out, maybe getting into trouble. I get to do fun things here, I get to see my friends!

— Club Member —
Volunteering with the children at the Boys & Girls Clubs of Rochester has been a life changing experience. Helping Club members learn to read through the Accelerated Reading Program has given me the opportunity to make a profound difference in the educational growth of intelligent, hard-working children.

— Club Volunteer —
The Boys & Girls Club taught me how to make better choices in my life.

— Larry "Chip" King, Club Alumnus —
This is one of the most rewarding job experiences I have ever had. Seeing the smiles on the kids faces when they come into my office to visit is priceless. I am honored to be a part of the Boys & Girls Clubs of Rochester.

— Club staff member —
I always said my son had talent. The Club's program gave him the confidence he needs!

— Parent of Club member —
Help our youth achieve great futures
Stay In the Know
Sign up to receive the latest updates on our impact in the community, and ways that you can help support Boys & Girls Clubs of Rochester.
Join Our Mailing List