News and Announcements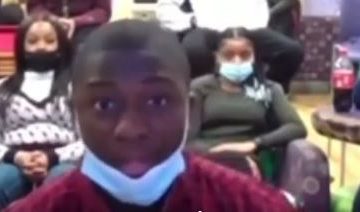 RCSD Board Meeting
Recently, our executive director and board of the Boys & Girls Clubs of Rochester wrote a letter of concern that was sent to many people who are involved within the Rochester community. The letter raises concern about the upcoming vote to eliminate transportation for children in the city to charter schools, private schools and urban-suburban schools. On 12/23 one of our members who is involved with the urban-suburban program, Joshua Banda, spoke with RCSD board regarding the matter and how it would affect him and many others!
Video link >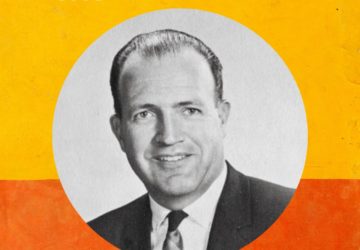 Gilbert G. McCurdy
In light of our Club celebrating 50 years of service this month (Sponsored by Harris Beach PLLC), we want to take some time to highlight one of our founders, Gilbert G. McCurdy.
Story >
A Place To Become
Boys & Girls Clubs of Rochester provides a fun, safe, and affordable place for kids to connect with caring, trained professionals and engage in enriching after school programs.
Learn About Us
These Programs Help Kids Succeed
The Club is like my second home. If I weren't here every day, then I'd just be hanging out, maybe getting into trouble. I get to do fun things here, I get to see my friends!

— Club Member —
Volunteering with the children at the Boys & Girls Clubs of Rochester has been a life changing experience. Helping Club members learn to read through the Accelerated Reading Program has given me the opportunity to make a profound difference in the educational growth of intelligent, hard-working children.

— Club Volunteer —
The Boys & Girls Club taught me how to make better choices in my life.

— Larry "Chip" King, Club Alumnus —
This is one of the most rewarding job experiences I have ever had. Seeing the smiles on the kids faces when they come into my office to visit is priceless. I am honored to be a part of the Boys & Girls Clubs of Rochester.

— Club staff member —
I always said my son had talent. The Club's program gave him the confidence he needs!

— Parent of Club member —
Help our youth achieve great futures
Stay In the Know
Sign up to receive the latest updates on our impact in the community, and ways that you can help support Boys & Girls Clubs of Rochester.
Join Our Mailing List